Lorie Pester in the casting of Léo Matteï, Jean-Luc Reichmann reveals the reasons for his choice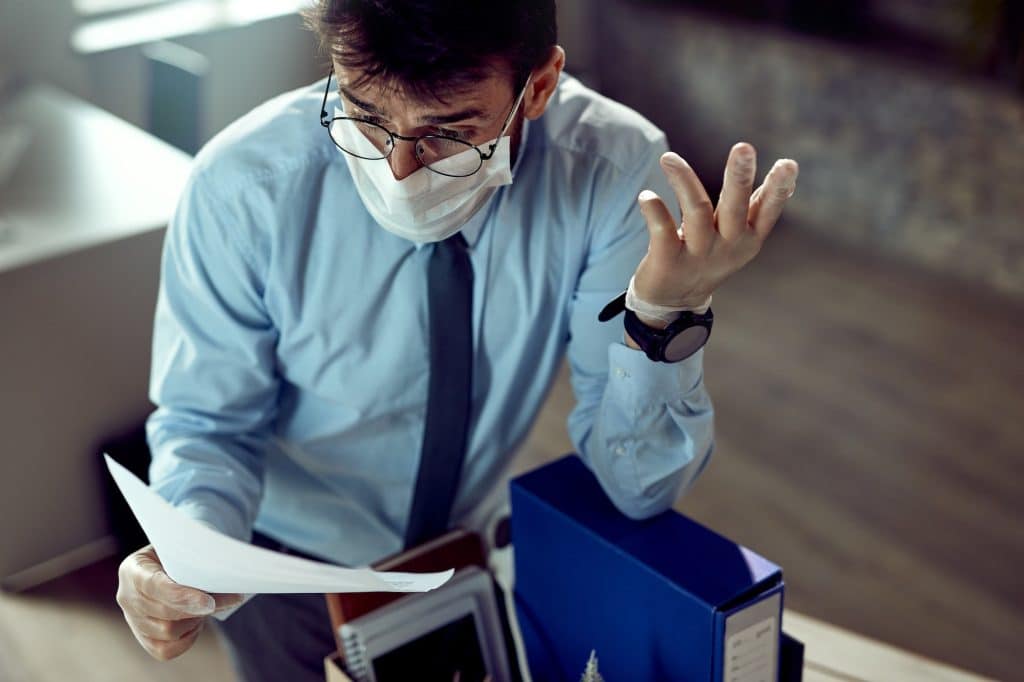 This Thursday, April 6, the first episode of season 10 of Léo Mattéï was able to be broadcast on TF1. But this time, there seems to be a bit of novelty as with the arrival of Lorie Pester. But whether it is on the side of Jean-Luc Reichmann or Lorie Pester, the two were able to explain the choice for the course of the series. We'll explaine everything here.
The choice of Lorie Pester
Our colleagues from Télé Loisirs were therefore able to ask questions to Lorie Pester. In particular about his arrival in the series of Jean-Luc Reichmann. She was able to explain that:
« Jean-Luc Reichmann and his wife Nathalie Lecoultre [co-créatrice de la fiction, ndlr] have been asking me for a very long time. I get an invitation maybe every ans. So far, either my schedule didn't allow it, or the role didn't really inspire me. This time, everything matched, as if the stars had aligned: I really liked the role and I was available. So I accepted with great pleasure. And then my grandparents are fans of Jean-Luc Reichmann".
Our colleagues were also able to ask Lorie Pester what made her want in this role of Sonia. This mother whose child was abducted.
"Already, this is not a new cop role [elle a incarné pendant trois ans le personnage du lieutenant de police Lucie Salducci dans Demain nous appartient, ndlr]. Besides, I don't think I would have played this role the same way if I hadn't had my daughter Nina.. When I read the script, I cried. During the filming of the opening scene in the funfair, I put myself in the place of this poor mother who sees the wagon of the ghost train arrive without her son. I didn't need to pretend: the emotion came right away. The tears came on their own".
Jean-Luc Reichmann, proud of his project
Thus, if the intentions of Lorie Pester could be revealed, Jean-Luc Reichmann also was able to give his point of view on this newcomer. It must be said that this year, it will be ten years since the beginning of his series was able to be broadcast. And since the beginning of the latter, the hearings have not failed. In all, nearly 5.24 million people were able to watch this project which was so important to the host. Season 9 had 4 million fans.
With such audiences, Jean-Luc Reichmann was therefore able to work to offer a whole new season for fans of the latter. In addition, there is something new in the castings. The beautiful Lorie Pester was able to join the series to play the role of Sonia. A mother whose son has disappeared. But, the public could therefore wonder why to have chosen the latter for this role.
Jean-Luc Reichmann was able to specify about Lorie that:
"I wanted a fireworks season to mark a big blow. So it's a festival of friends".
He adds to Télé Loisirs:
"Lorie, we've been talking about this for a long time. Xavier and Estelle, I dreamed of it. As for Mimie, it was extraordinary".
And when our colleagues asked why this particular woman, he replied:
"Why did you think of Lorie in the role of this mother whose child has been kidnapped?". "Above all because she is a beautiful person who has never gone astray. Since she was a mom, her hypersensitivity matched the character exactly. For the record, I knew her dad long before herwhen I was an animator on RTL where he worked as a director".
A beautiful relationship.